Olivia Marzendorfer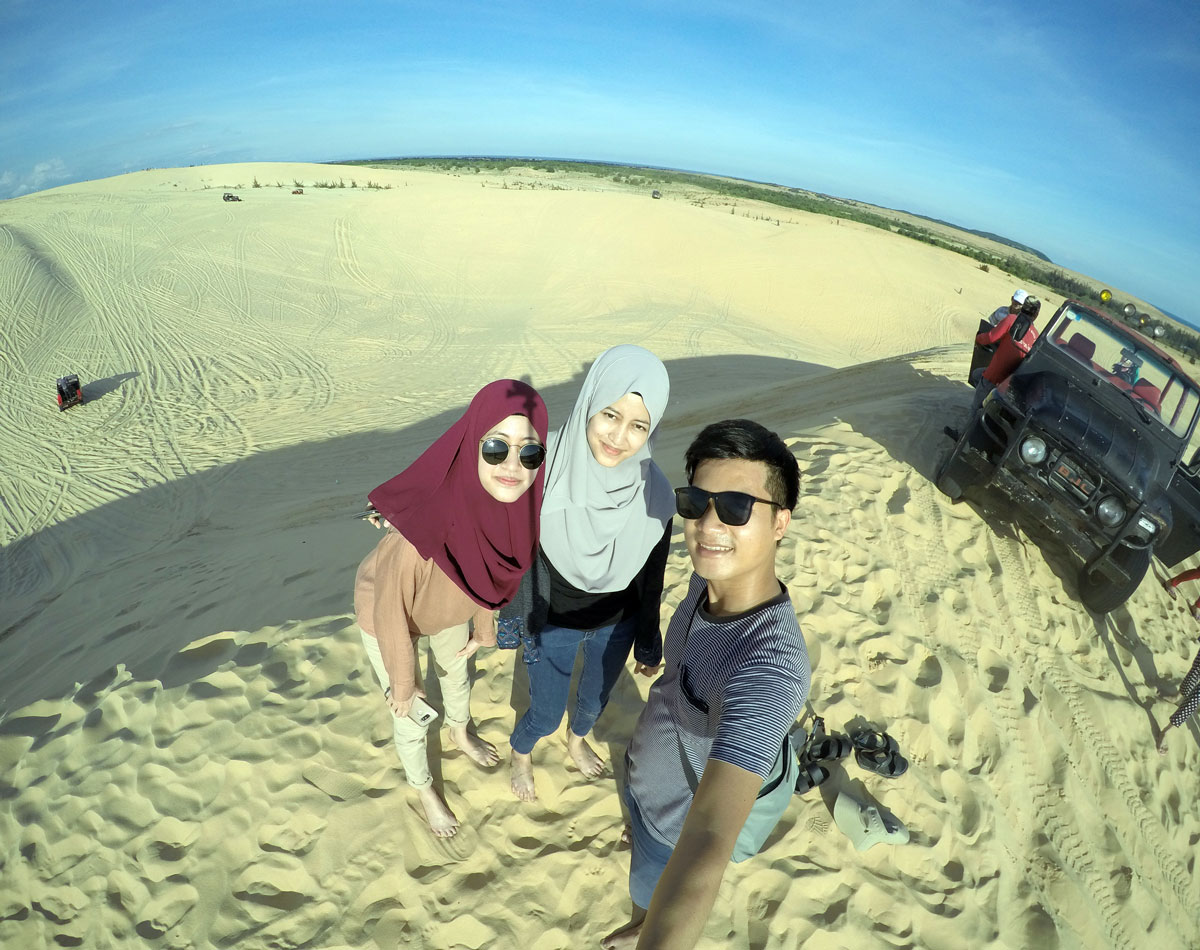 We enjoyed it very much. A possible area, for improvement would be regarding halal food. It would be great if the restaurants have a halal certificate or Muslim owner to accomdate Muslim tourist who are more strict with their diet. Otherwise, everything else was great. My elderly parents enjoys the trip very much. Will definitely contact you again if we want to visit Vietnam again.
Mr Chng and Family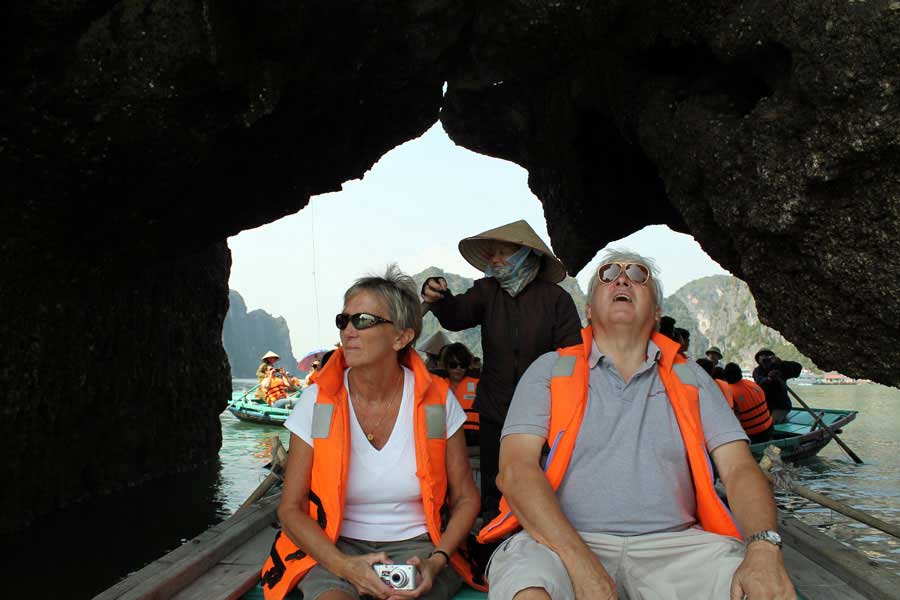 Dear Mr. Nguyen,
Thank you so much for the best arrangement tour package for our family.Thank you for taking care of us during our stay in Hanoi. We had fun and enjoyed our trip in Vietnam very well.We hope to see you again in Malaysia.
Goodbye!
Paul Cooke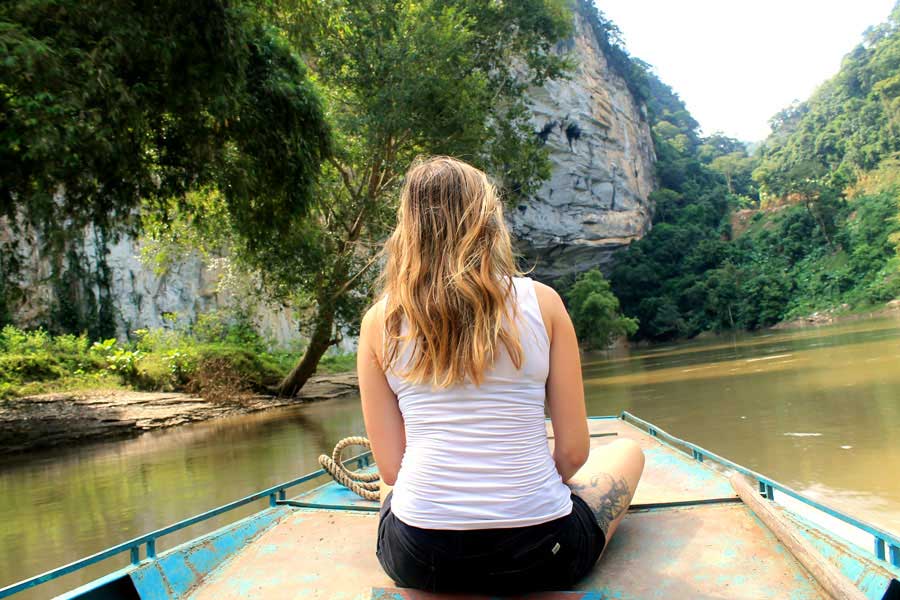 I booked 3 day/2 nights on Orchid Cruise .i know this cruise is new cruise and have owner route ,Nice cruise, exellent tour guide, Everything from the tai chi to meals, to cooking classes, to boat transfers etc was highly organised and happened on time. We had a great day swimming and kayaking . All meals were tasty, plentiful and appealing, Top deck looked very inviting with new white cane sun lounges, tables and chairs and potted plants. we really enjoy trip so much. next time i will come back to Vietnam and book tour with Smiletravel again.
Sandra Sheldon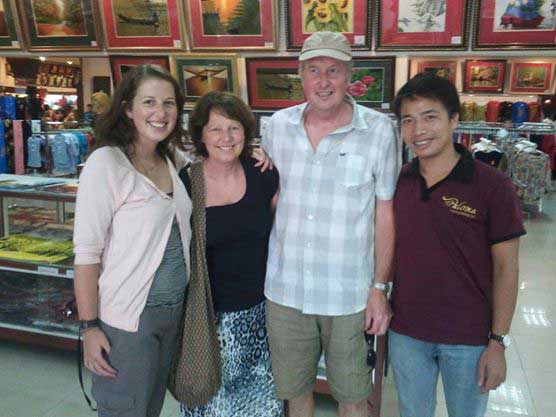 Great local experience We booked a tour 2 days 1 night for Halong cruise and 3 nights 2days in sapa with Smiletravel. We really enjoyed our trip. Because Neil and his team tried by t best for us. so much funny with street food we got extra tour during two and half hour before going to train station.so much foods we tried with beef noodles, dry beef with papaya, season fruits, egg coffee, banh mi. Oh so much things to remember here. Neil thank you again. Hope to see you again one day not far. Highly recommend to friends!
Nur Jannah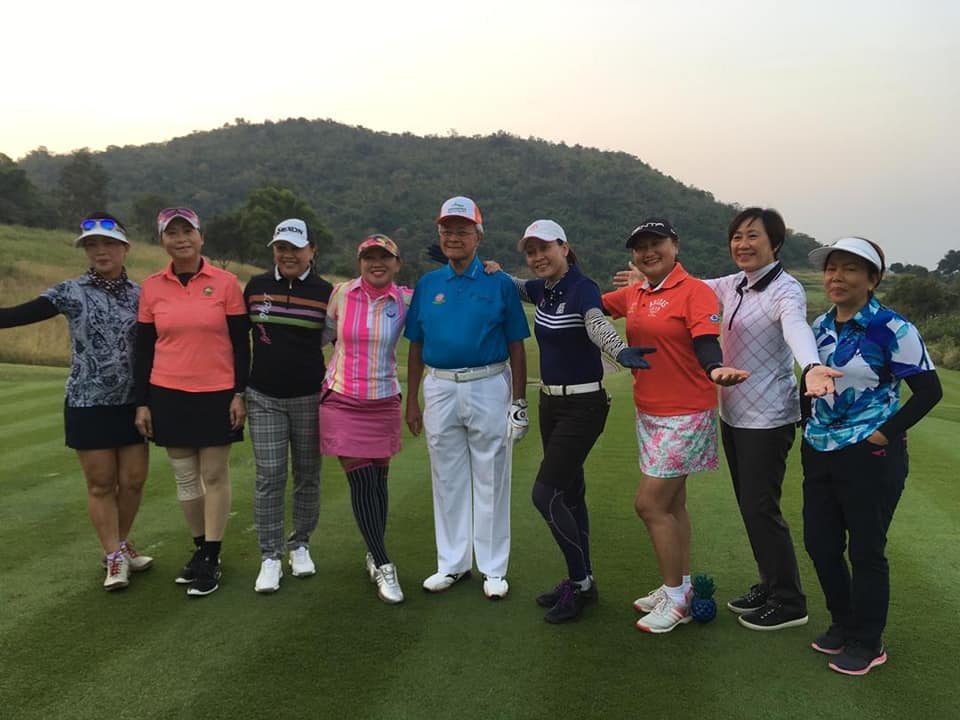 Thank q for all your effort and guidance, u made us feel very safe and as comfortable as can be. With your knowledge of your wonderful country and fun character, we all enjoyed our holiday, especially our elderly parents

A Perfect Hanoi- Halong Trip thank you so much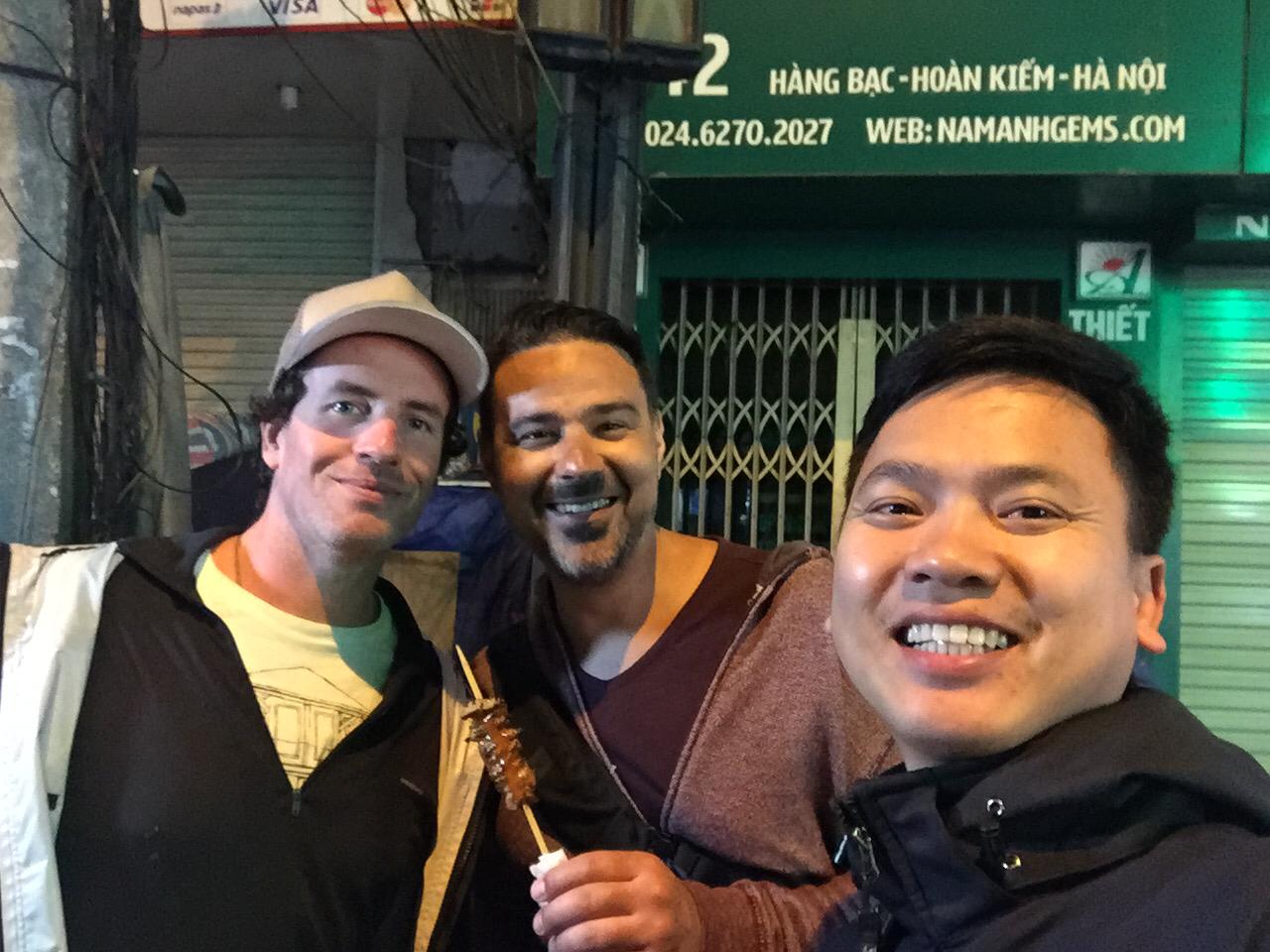 You have really made our trip to Hanoi super memorable
Perfect thank you so much brother
Thanks again was a pleasure meeting you brother

Winnie Ooi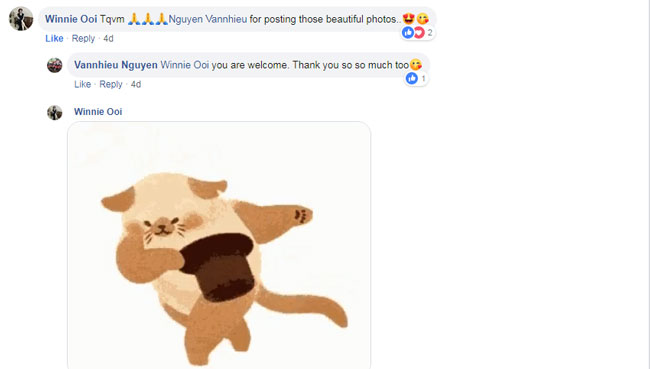 Kan Poh